As we drag ourselves through winter, it's easy to fall into a routine. It's tough to constantly reinvent your social media feeds and provide fresh, entertaining, and engaging content. To help, here are a few things to put on your to-post list.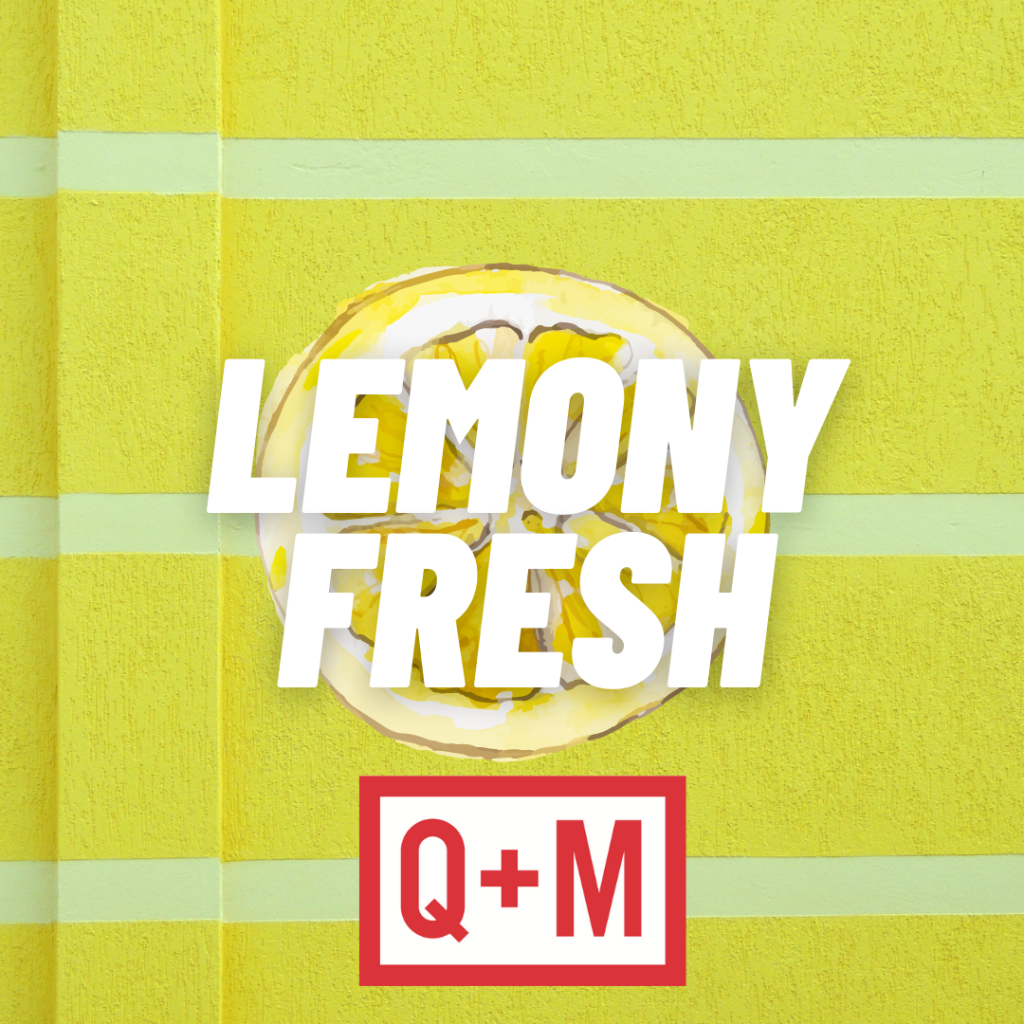 Social media trends are incredibly dynamic. Platforms such as Facebook, Twitter, and Instagram are constantly creating new products that help marketers deliver content to audiences, as well as constantly tweaking the algorithms that decide how many people see everything. There's certainly an aspect of guess-and-check because those algorithms are some of the most tightly-guarded secrets on the planet.
However, we do know what's trendy, and by adopting these new products and creating content that's geared to perform well in these new channels, you get more out of your social media.
Go Live. With so many events canceled in 2020 due to the pandemic, livestream events skyrocketed. For quite some time now, tools like Facebook Live, Instagram Live, and live broadcasts on TikTok were tough to bring to bear, often because it wasn't seen as engaging or attractive as an in-person meeting or show. With everyone staying home, that changed. Facebook Live viewings jumped 50%, with Instagram Live up 70%. We're expecting to see these trends continue through winter and into spring.
The real bridge to cross for marketers is to make these events more shoppable; events are meant to make money, after all. But Amazon Live has that figured out, with their livestream events capable of letting views shop while still staying tuned in. As more platforms adopt that functionality (and most are getting there) then the more we'll see this become a regular part of marketing efforts on social media.
Be More. One of the most important themes of 2021 will have brands asking themselves some rather weighty questions. Why do we exist? What do we do to make the world better? If you can't answer that, close this window and get soul-searching. 
Some of the most important issues in our society will become a part of the story brands tell through marketing. Climate change, sustainability, racial and gender equality, and other topics that have dominated the American conversation for the past few years are quickly becoming factors that affect consumer habits. And it should; when we buy something, we all want to feel good about it. Brands need to work on smart ways to communicate their core beliefs and demonstrate how they're investing in becoming a part of the solution, not perpetuating the problem.
Yes, You Probably Need A Podcast. Even if it isn't your podcast, there's probably a pod out there that would be a great fit for your brand. When the pandemic started, advertisers were worried that workers staying home wouldn't fire up podcasts that they might have normally listened to during their commute. They didn't need to worry. Over 50% of Americans listen to at least one podcast per week, and that has advertisers spending big on the pods. Brands should research and support podcasts that reach the right audiences. Many podcasts also offer daily, weekly, or monthly newsletters that are also prime advertising opportunities. 
We're working with clients to develop new ways to create content crafted to make the most of these trendy social media formats and to freshen up their organic and paid content. Need some help? Let's do it.