In today's tough job market, it's crucial for organizations to communicate why their job opportunities stand out, and know the right ways to attract applicants. The city of Danville, Virginia faced a similar challenge in increasing the number of qualified candidates applying for their job openings. To tackle this challenge, they partnered with us for a range of our services, from brand development to paid digital strategy.
---
Selecting the Right Channels
Q+M's approach was to select channels that capture applicants where they are in a professional or employment-seeking mindset. We identified LinkedIn and Google Search as the best platforms to reach Danville's target audience. By leveraging these platforms, we ensured that the job openings were pushed to the right candidates.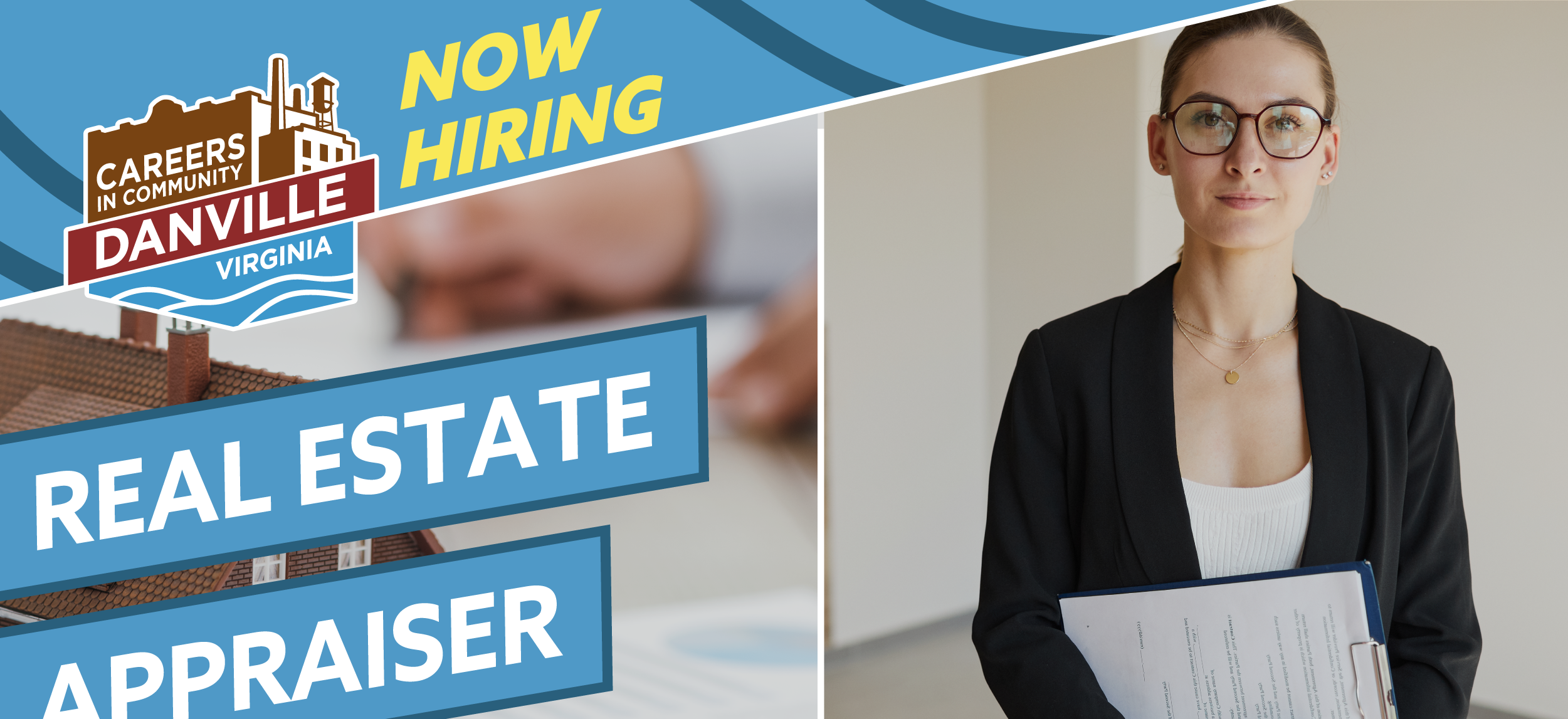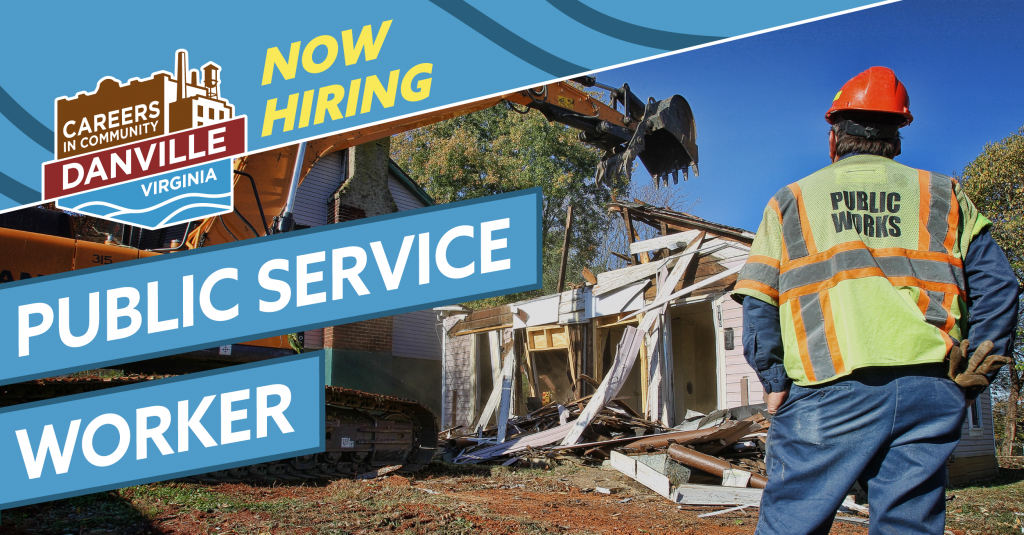 ---
Driving Results
Our digital support resulted in a year over year job application rate of 9.06%, directly driving over 500 applications over the last two years.
By developing a strong brand, creating a user-friendly website, producing high-quality photography and video content, and executing an effective media planning and paid digital strategy, we have been able to communicate the value of working for the city of Danville, Virginia. We also leveraged organic social media, specifically LinkedIn, to increase awareness of new jobs, showcase testimonials from current Danville employees, and engage with potential candidates.
---
Our work with the city of Danville, Virginia has resulted in a successful hiring campaign and an ongoing partnership for the last 8 years. If your organization is facing a similar challenge, we can help you achieve your hiring goals. Get started with us today!