If stealing every element of your product is the ultimate form of flattery, then TikTok is the coolest kid in school. Facebook, Twitter, even Pinterest have nabbed elements of TikTok over the past few years in an effort to draw and retain users, plus attract the best creators. Its a bit late to the party, but YouTube is finally getting in on the act with YouTube Shorts. 
To be fair, a pretty solid chunk of TikTok's success came from the pieces (or, more accurately, ashes) of Snapchat, snaffling up younger users and influencers to a platform that now has 689 million users around the world. Investors expect that number to reach over a billion by the end of 2021, no small feat for an app that, while excellent for short form video and sick dance moves, offers relatively little else in terms of products when compared to platforms like Facebook.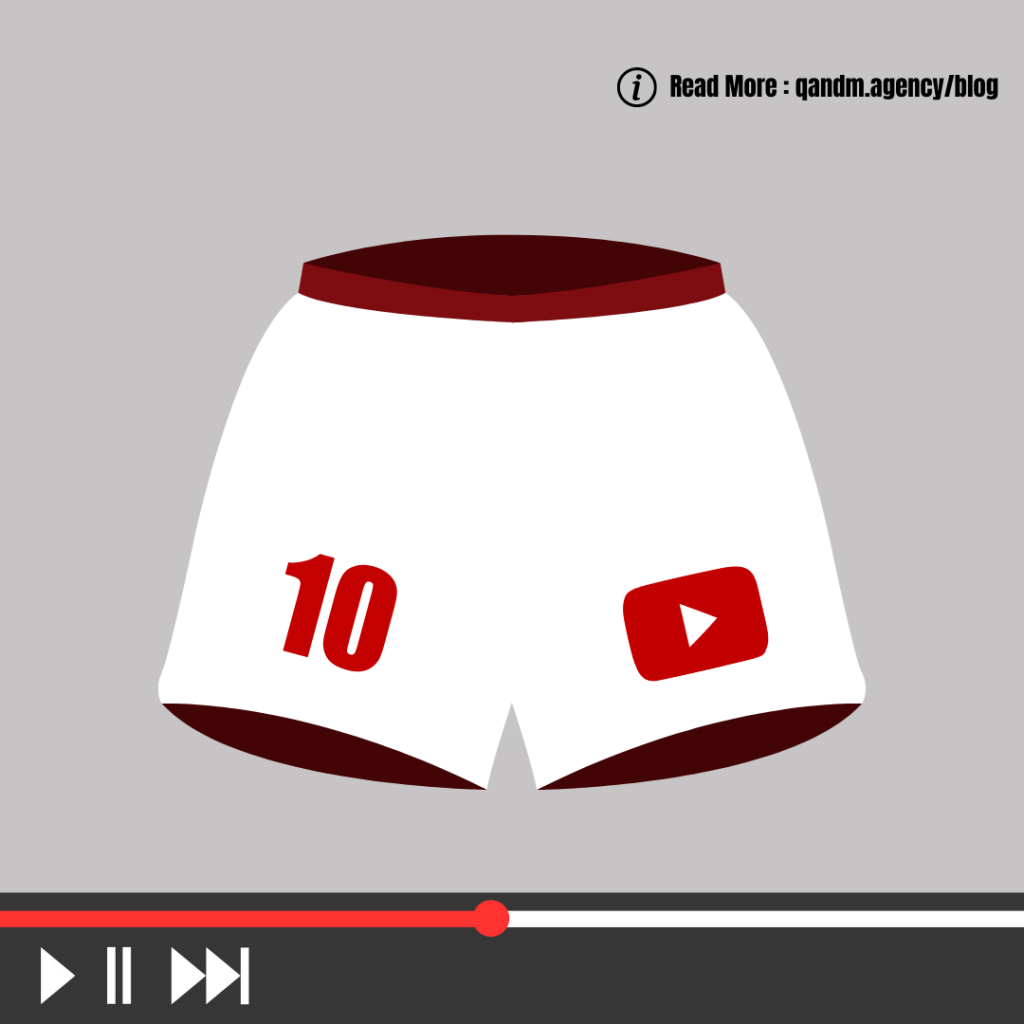 And maybe that's why it works. TikTok dispenses with a lot of things in order to do one thing very, very well; video. It's a staple for creators and influencers and has quickly grown as a rival to Instagram and Twitter when it comes to creating digital celebrities with tens of millions of followers.
It's always an arms race in social and that was never more evident than in the pandemic year. With more people stuck at home and scrolling that ever before, Facebook and Twitter tried to catch up. Facebook finally unveiled Reels to all users on Instagram, and Twitter gave chase with Fleets, two video-centric new products meant to close the gap. For IG, Reels started as a way for TikTok users to simply recycle edits from their normal platform; it seemed every Reel had the ubiquitous TikTok watermark at the bottom of the frame. But as influencers found Instagram easier to use and more familiar, as well as more easily-integrated into paid partnerships and commerce, they've invested more time and energy to Reels.
That's why it's certainly no surprise to see YouTube get in the game, and in a lot of ways, this should be right in their wheelhouse. Don't forget that YouTube was the world's digital video digest way, way back in 2005. There was a time, kids, when the only place we'd all go to share cat videos was YouTube. It remains Google's best product outside of search and email, and far it's most entertaining.
But remember what makes TikTok tick? They do their thing perfectly. Alphabet, Google's parent company, is famous for rolling out products, only to have them flop. The graveyard includes:
Orkut
Google+
Google Wave
Google Answers
Google Notebook
Google Knol
Google Glass
Dodgeball
YouTube Shorts is a better product than many of those and should make it, however, because it isn't really its own platform. Instead, Shorts function much more like Stories or Fleets than as a sort of stand-alone competitor to TikTok. It lacks some of the key social features others have, including the ability to invite other users to live video streams, or even the option to reply to video posts. There's a video feed like TikTok, but without filters; you'll see everything the algorithm thinks you'll like, without the option to limit it to only accounts you're subscribed to.
The real benefit of shorts for marketers and brands will be to create bite-sized bits of entertainment that will lead more users to longer-form videos on their main accounts. It's worth fishing, too, because anyone who subscribes to a brand's channel on Shorts will also subscribe to that brand's regular channel as well. It's a pitch to creators, too; the internet is content, and having the most talented and famous creators on your platform generates traffic and ad revenue.  
For more on YouTube Shorts, check this out.
Want to nerd-out on social stuff? Let's talk.