Over a year ago now, I remember turning on the TV (who am I kidding, it was a clip on YouTube) and watching an overhead shot of dozens of planes grounded at an airport. The shot panned across the sprawl of a modern aerodrome, a massive expanse crowded with the behemoths of the sky, all grounded like naughty middle schoolers for what was, at the time, an uncertain amount of time.
Ever the marketer, I thought to myself, "If I was a marketing exec at American or Delta, what the heck would I talk about now?"
Every single industry has faced a year of uncertainty in survival, and those who have succeeded also tackled the issue of messaging as an integral part of that survival. One of the mantras I apply to every single account is "We are who we say we are", a bit of bastardization of a famous quote from former Arizona Cardinals coach Dennis Green.
Across brands, the most resilient have adopted a sort of two-speed mentality that begins with their products and services but expands seamlessly into their messaging and marketing as well. Those two speeds are focused on the immediate pulse of their customers and the longer-term goals of the company. In many ways, both of these speeds extend beyond the immediate, cold insights of modern analytics.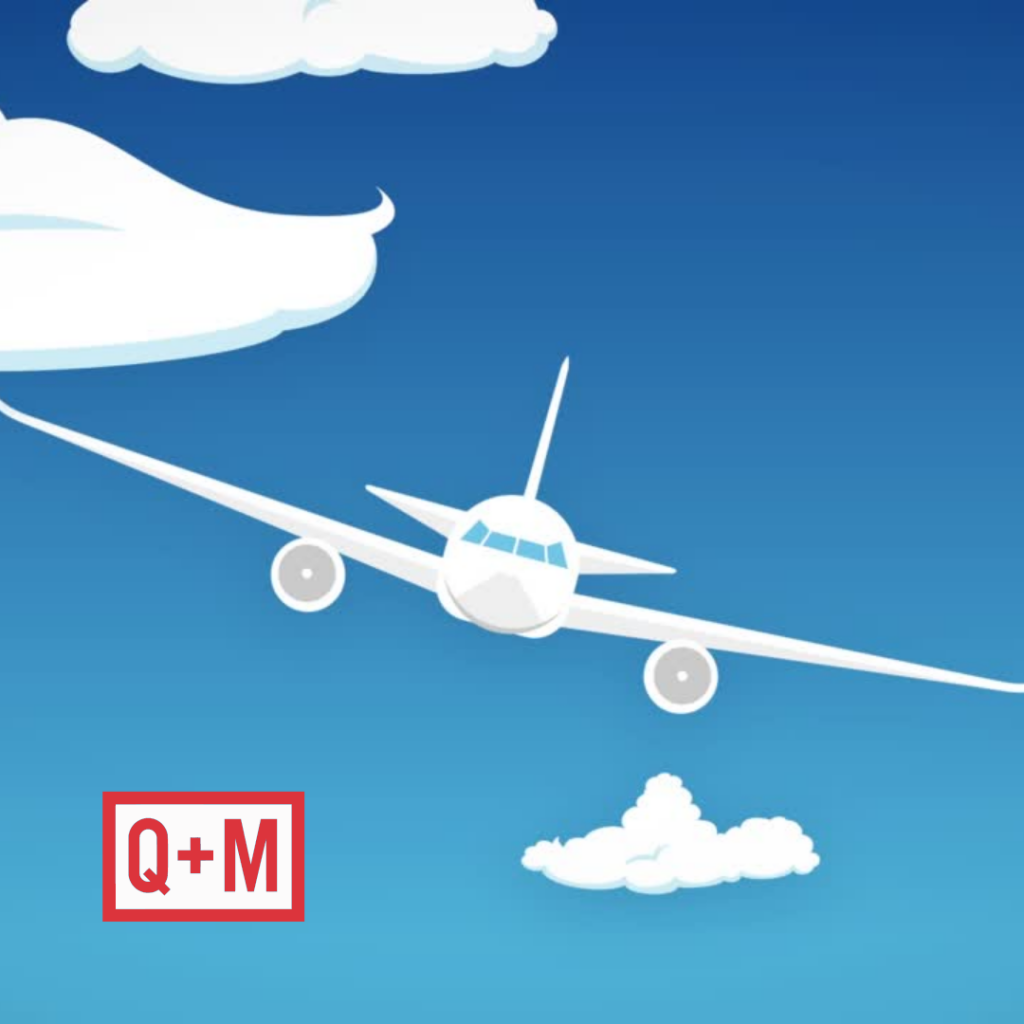 Anyone running a business over the past year understands that the analytics of last week or last month don't mean all that much when it comes to forecasting what comes next. Have a decent week at your coffee shop? Well, with cases through the roof, you may be limited to curbside service, with no indoor option. Consumer confidence, employment, stimulus checks, even the weather have more influence on the purchasing habits of even the loyal customers. The speed of now or, the immediate focus on businesses, balances what we know and what we expect in the next window of time, often just a few weeks ahead.
To go back to the airport, the messaging for airlines in the earliest days of the pandemic mimicked the almost carbon-copied tone that started with some version of "In these difficult times…". But when those marketers turned their brains on, they balanced the needs of their customers and the realities of the times.
Short-term marketing tended to focus on brand-building, often harkening back to the many obstacles airlines like American have already weathered over the years. Alongside those messages came the reality of travel; many campaigns focused on the safety measures in place to keep passengers healthy, including the empty middle seat, altered or eliminated food service, masks, and other efforts.
Second, the long-term messaging turned to building a sense of anticipation and hope about getting back to normal. Airlines and most travel companies needed to balance the need for immediate business with the reality that it could be two or three years, and perhaps longer, for most customers to feel comfortable taking trips. Some destinations knocked that effort out of the park, frankly, and did it with a unique angle; asking travelers to definitely, certainly, absolutely not visit until things are safe. Victoria, Australia told visitors to use Zoom and Google to visit virtually in an expletive-riddled campaign that not only makes a reader chuckle but really want to go there, whenever it's time. (Of course, some local politicians didn't think it was quite so funny)
As we roll into the second year of the pandemic, we're working with clients to help them build on their two-speed approach to both business and marketing. We think it's vital that messaging grow alongside new products and services to reflect the short-term and long-term needs of the customer and to match the pulse of the world we're living in right now, even if that's going to change in about five minutes.
Love marketing, business, and creativity? Us, too. Let's work together on your next campaign!